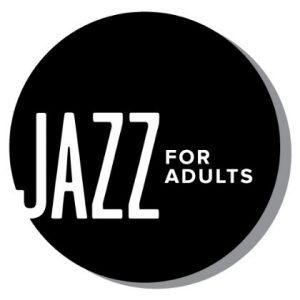 WHEN: Monday July 17- Friday July 21, 2017, 9am-3pm
WHAT: A 5-day "day camp"/program for adults to learn about jazz performance and     showcase their results on the 5th day!
Perform on the afternoon of July 21, 2017, and then head over to the performances at the Uptown Waterloo Jazz Festival!
Singers: learn to sing the jazz standards and vocal jazz technique!
Instrumentalists: explore playing in jazz style, soloing, and play for the singers!
Learn from local "jazzers" Mary-Catherine Pazzano (jazz singer), Tim Louis (jazz singer/pianist), accompanist Don Buchanan, and others!
WHERE: The Beckett School @ Wilfrid Laurier University: 190 Lester St, Waterloo
WHO: Singers and instrumentalists who are interested in learning about jazz performance in a group setting.
Singers: No prior musical experience required.
Instrumentalists: Facility on your instrument required.
Are you a choral singer curious about the world of jazz?
Are you a classically trained singer or instrumentalist wanting to cross over into jazz territory?
Are you someone who has never sung, but has loved listening to jazz?
Are you someone who has always wanted to express themselves on their instrument as a solo player?
If your answer is yes to any of these questions, Jazz for Adults is for you!
WHY: Because it's never too late to try something new!
HOW: Keep in the loop with instructor Mary-Catherine Pazzano, by sending her your email address: mc@marycatherinepazzano.com. She will send you a registration form.
Questions? Email Mary-Catherine or call: 519-577-5192. Learn more here!