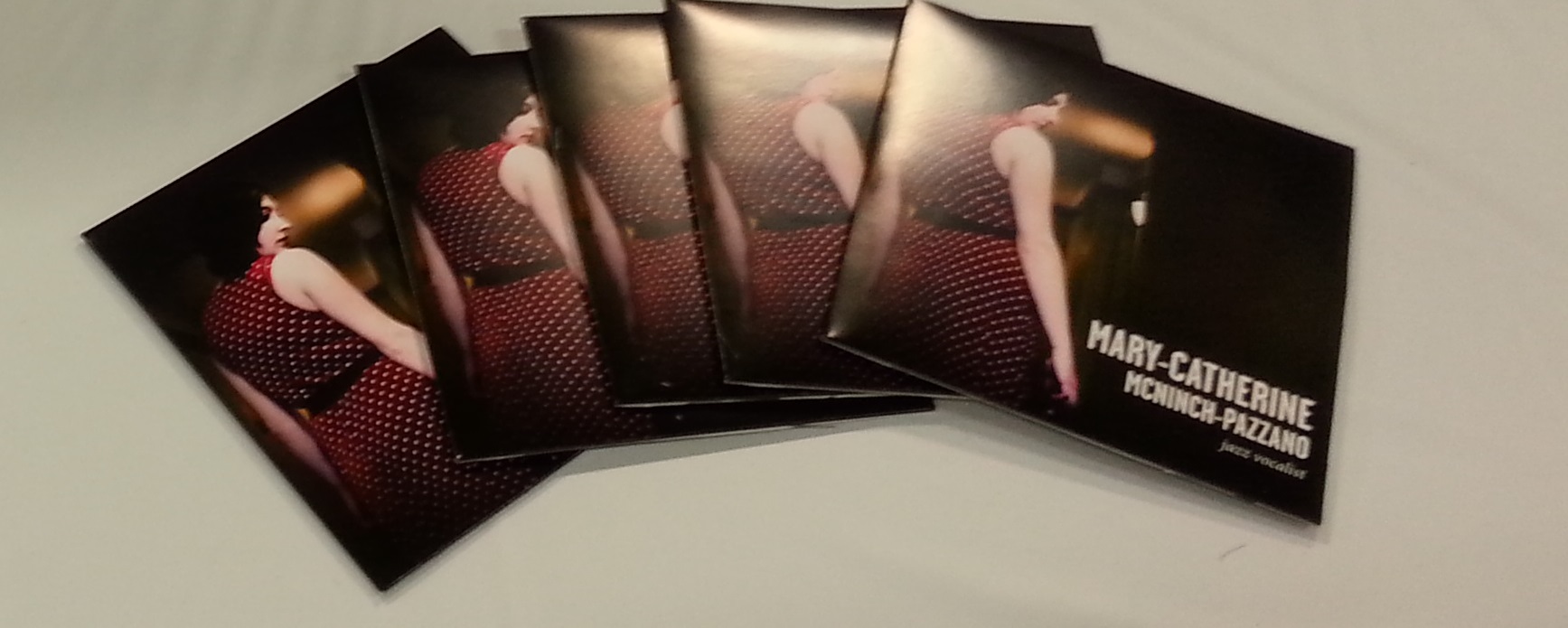 I have just gotten my first CD manufactured, and a copy can be yours for $10! The CD includes tracks from my 2011 demo recording, as well as live performances from my performance at The Jazz Room this past January. Thanks so much to all the musicians and folks behind the scenes who made this happen! Here is the track list:
One Note Samba
Since I Fell For You
Bluesette
Two for the Road
Cheek to Cheek
Dindi
New York State of Mind
Love is Here to Stay
God Bless the Child
If you are interested in a copy of the CD, contact me through the website Contact Form! Thanks so much!